TOWARDS SUSTAINABILITY
The Azores increasingly assert themselves as a destination that intends to deepen the preservation and enhancement of heritage, based on the balance between the environmental, cultural, social and economic dimensions, in a clear commitment to sustainable development.
DMO AZORES
Azores DMO is the entity responsible for the Sustainability Management of the Azores Tourist Destination.
Under the auspices of the Government of the Azores and the Regional Secretariat for Energy, Environment and Tourism, the DMO's main function is to coordinate sustainability efforts and initiatives acting as a stimulus for the development of sustainable tourism with public and private sector partners.
COLLABORATE
Your collaboration is fundamental to the certification of the Azores as a sustainable destination. Be part of this project.
This space is open to you. Leave us your opinions, suggestions and questions.
AZORES TOWARDS SUSTAINABILITY
World's first certified archipelago as a sustainable touristic destination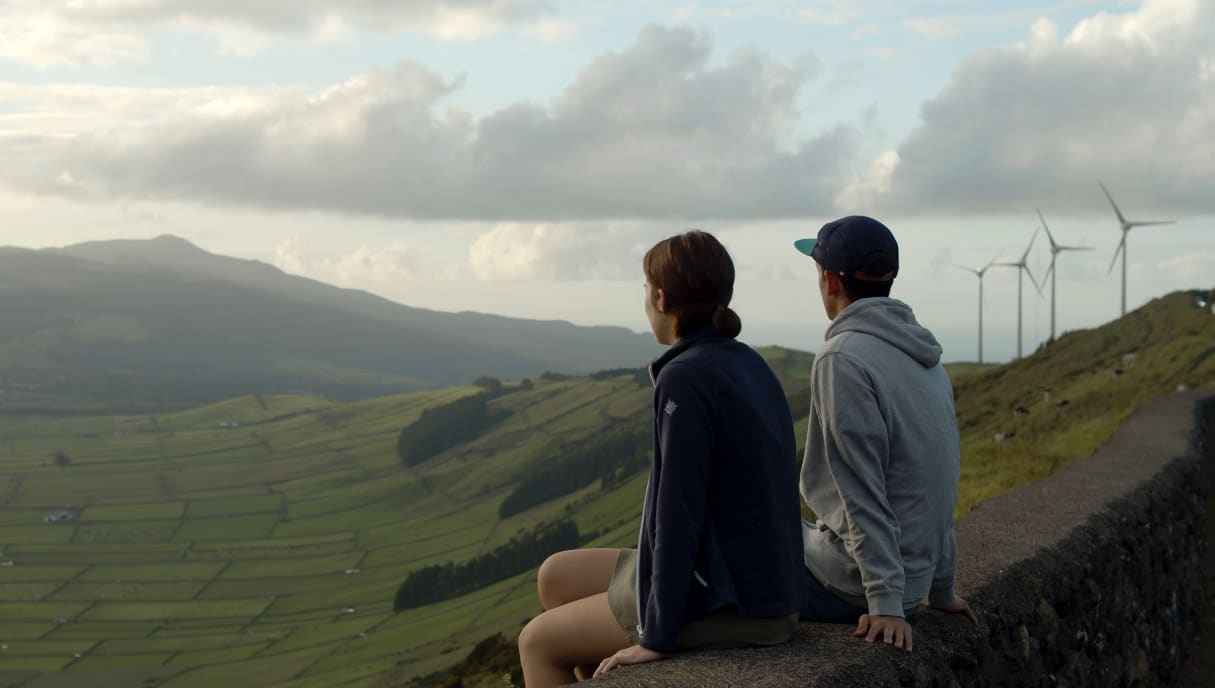 CHARTER
The Azores Sustainability Charter is an initiative aimed at promoting inclusive and comprehensive sustainable development in the region.
CERTIFICATION
The certification of the Azores as a Sustainable Tourist Destination is underway, aiming to protect and preserve the multiplicity of natural, historical and cultural resources of the region.