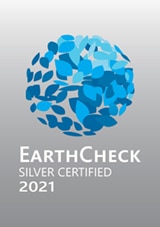 TOWARDS SUSTAINABILITY
The Azores are the first archipelago in the world to achieve international certification of sustainable destination by an entity accredited by the Global Council for Sustainable Tourism.
DMO AZORES
Azores DMO is the entity responsible for the Sustainability Management of the Azores Tourist Destination.
Under the auspices of the Government of the Azores and the Regional Secretariat for Tourism, Mobility and Infrastructure, the DMO's main function is to coordinate sustainability efforts and initiatives acting as a stimulus for the development of sustainable tourism with public and private sector partners.
COLLABORATE
Your collaboration is fundamental to the certification of the Azores as a sustainable destination. Be part of this project.
This space is open to you. Leave us your opinions, suggestions and questions.
AZORES TOWARDS SUSTAINABILITY
World's first certified archipelago as a sustainable touristic destination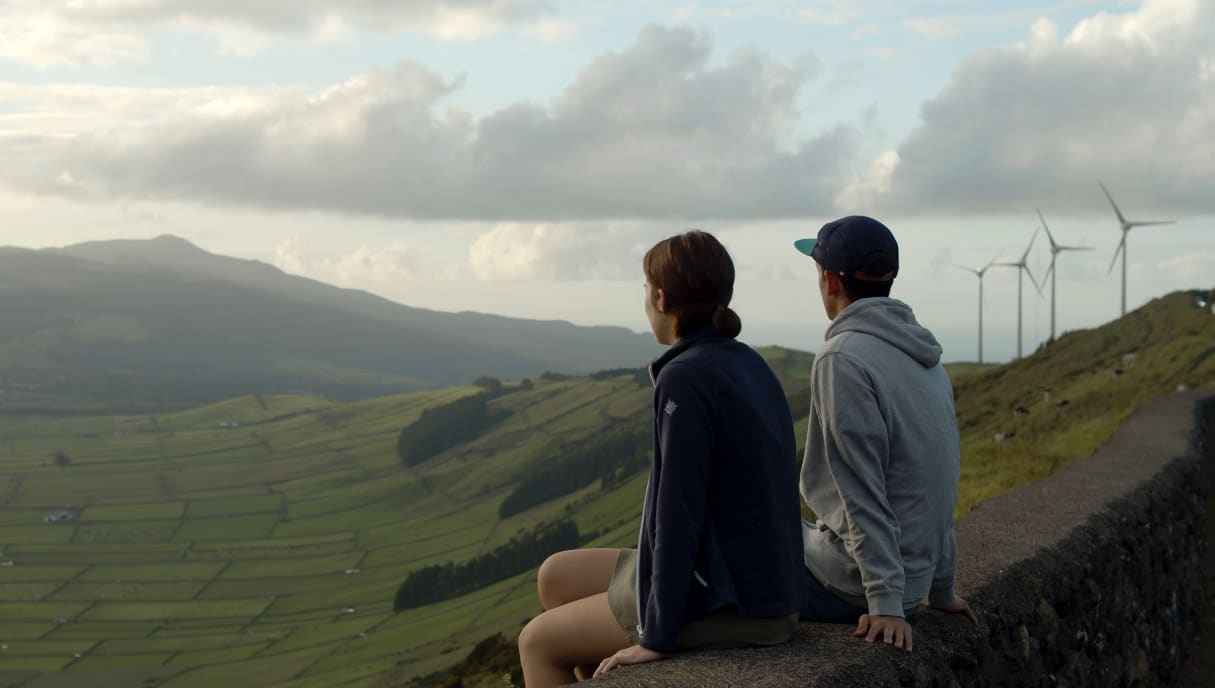 CHARTER
The Azores Sustainability Charter is an initiative aimed at promoting inclusive and comprehensive sustainable development in the region.
CERTIFICATION
The Silver status of international certification as a sustainable destination has already been achieved. The process of protecting and preserving the multiplicity of the region's natural, historical and cultural resources continues.