Leading sustainable tourism
The Azores are the first archipelago in the world certified as a sustainable tourist destination by the international certifying entity EarthCheck, under the criteria of the Global Council for Sustainable Tourism.
We believe in the commitment between people and nature
It is the way to follow in the region, in order to increase, every day, the quality of life of all the azoreans. 
For more than two decades, initiatives that lead to the protection and preservation of the Azores have been privileged. This path led the destination to the continuous development of sustainability policies, such as: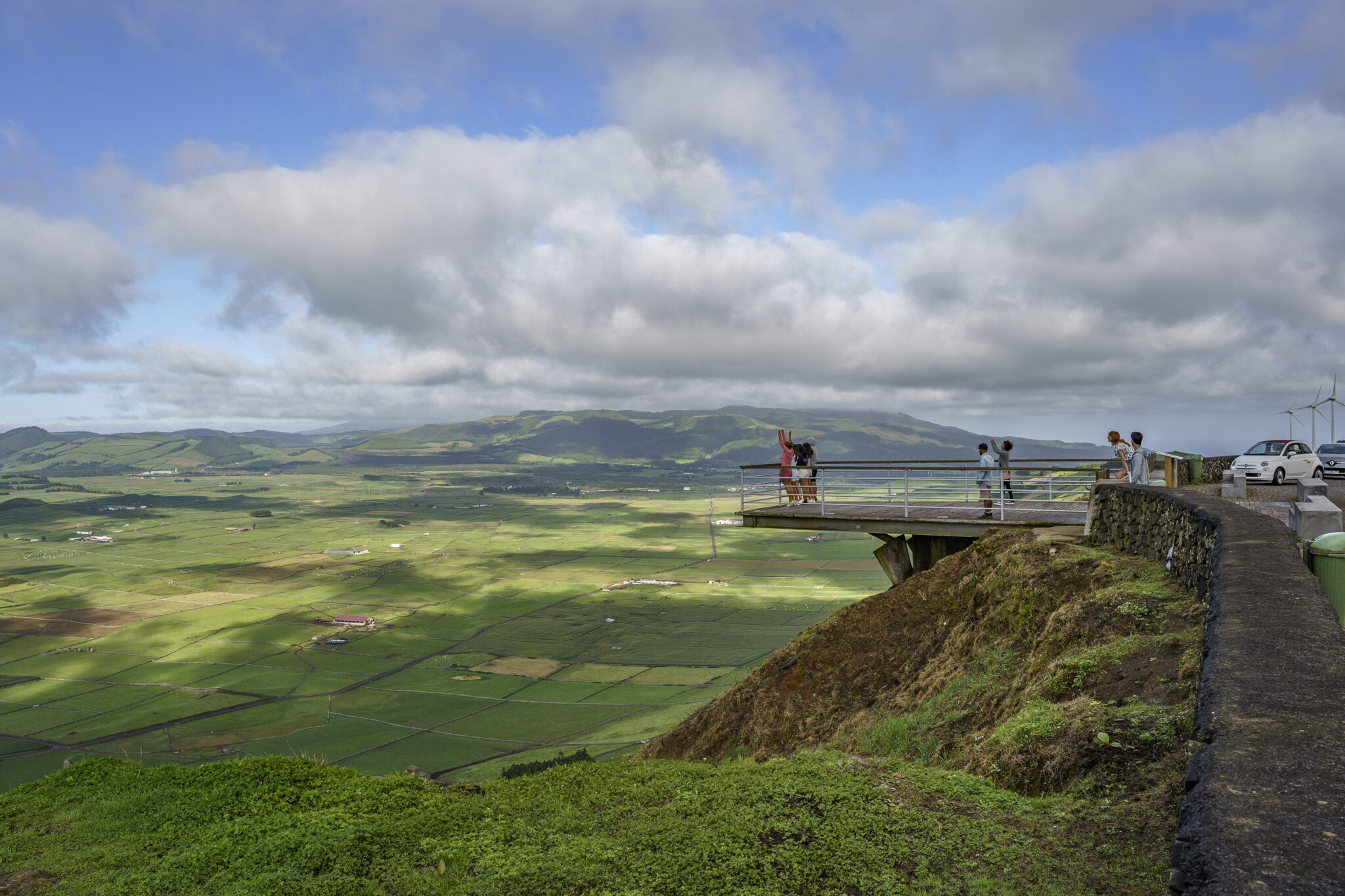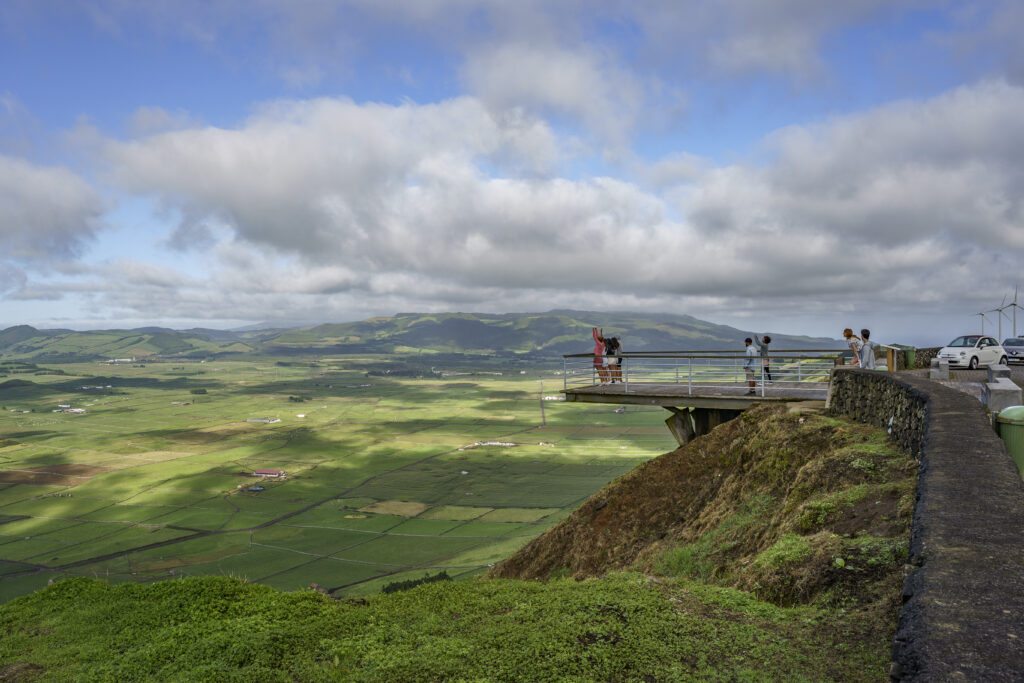 with the sustainable development of the Azores
Although we are an internationally certified tourist destination, we know that this is a process of continuous improvement, where it is necessary to measure, analyze the impacts and identify the inherent risks, in order to adjust the processes and the way we operate. Only, through visionary, ambitious and collaborative work – integrating all the stakeholders of the destination – will be possible to achieve our ambitious goals: to become the most sustainable archipelago in the world!
in the direction of sustainability!
We constantly monitor all actions and initiatives. This way can we progress, innovate and raise our sustainability standards, always seeking to do more and better.


Air quality and light and noise pollution


Ecosystem and biodiversity




Substances harmful to theenvironment
Sustainability Working Groups
9 islands - 9 Green Teams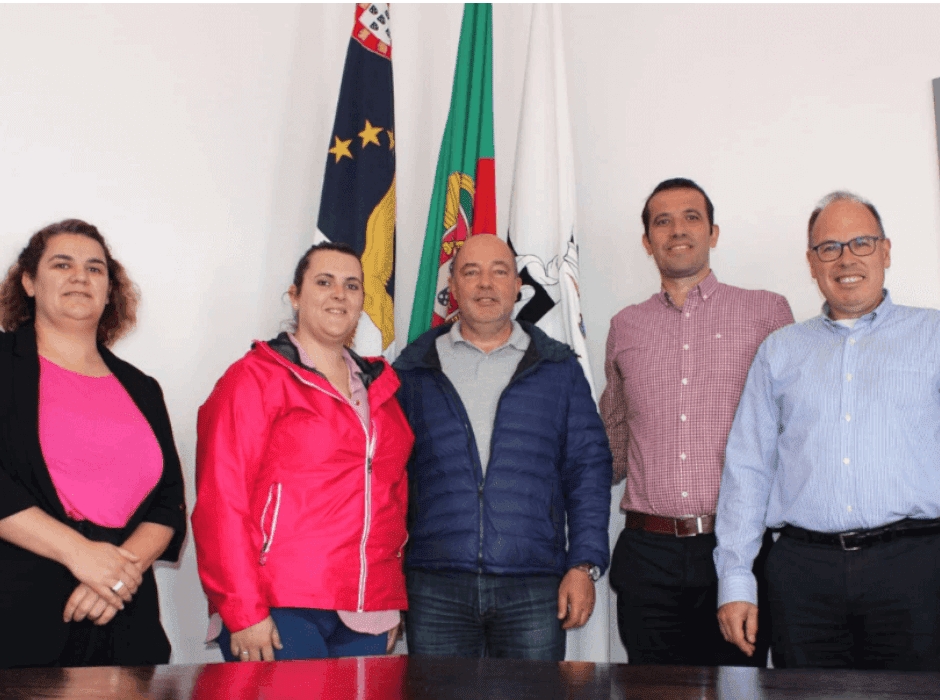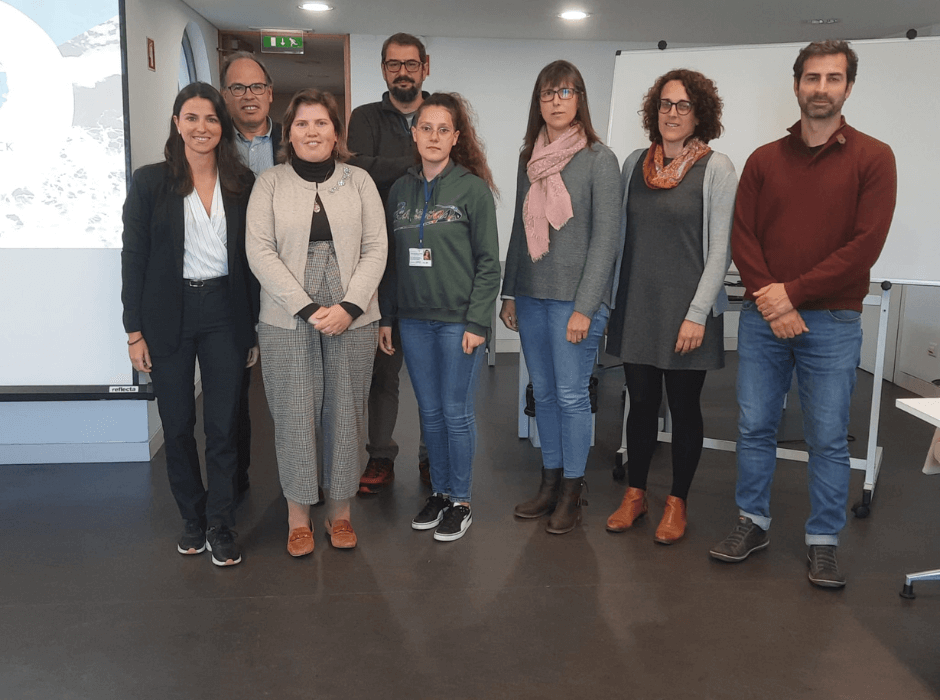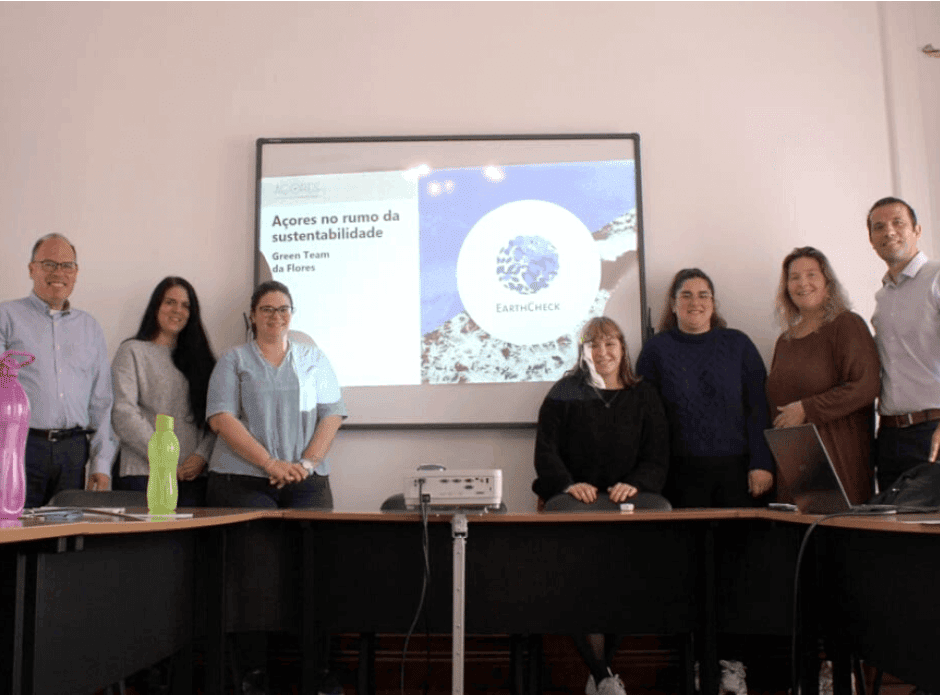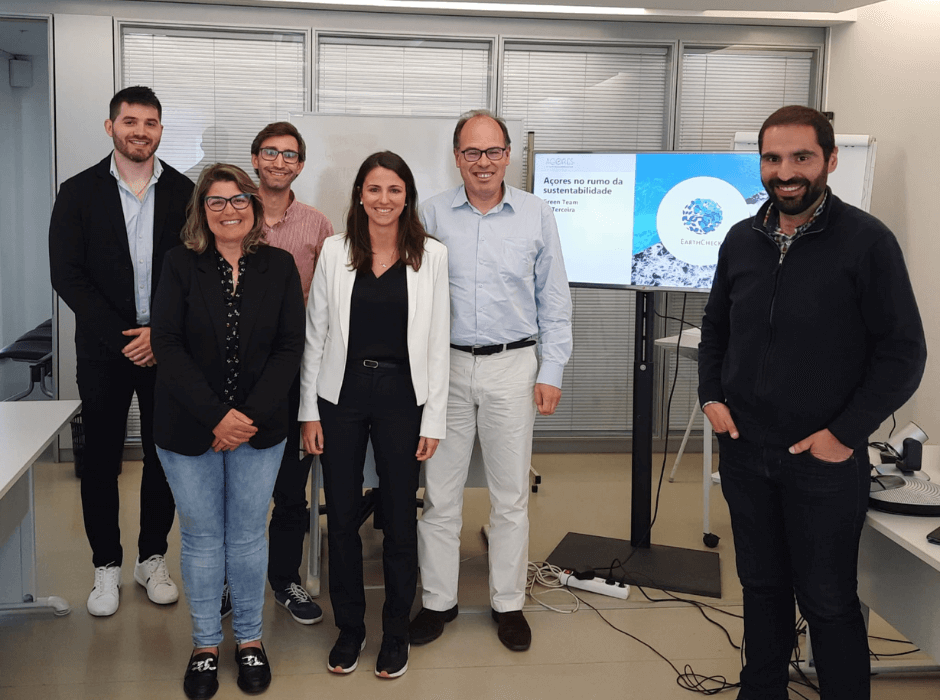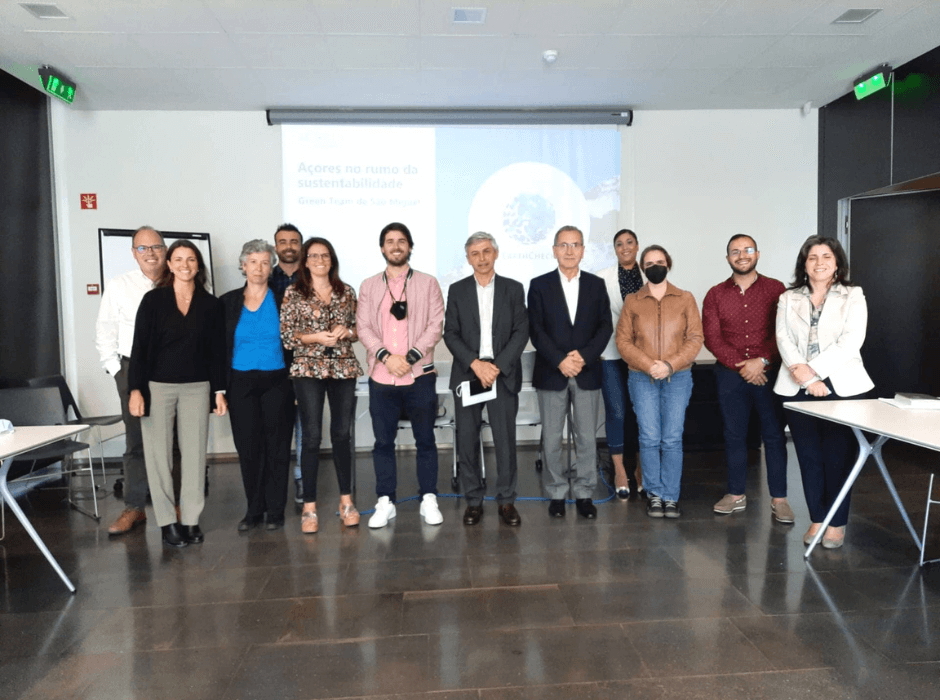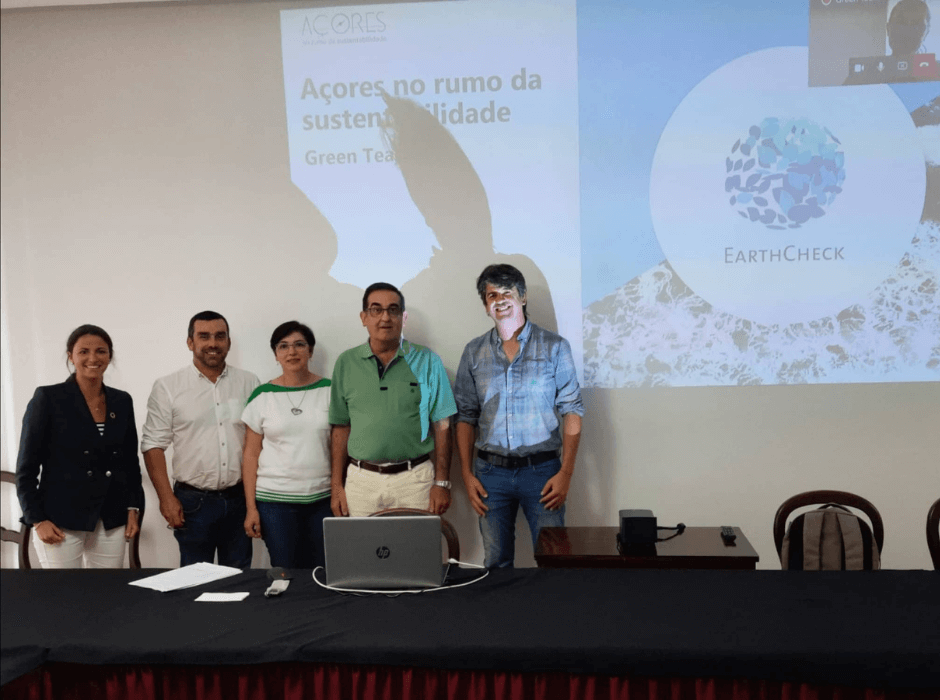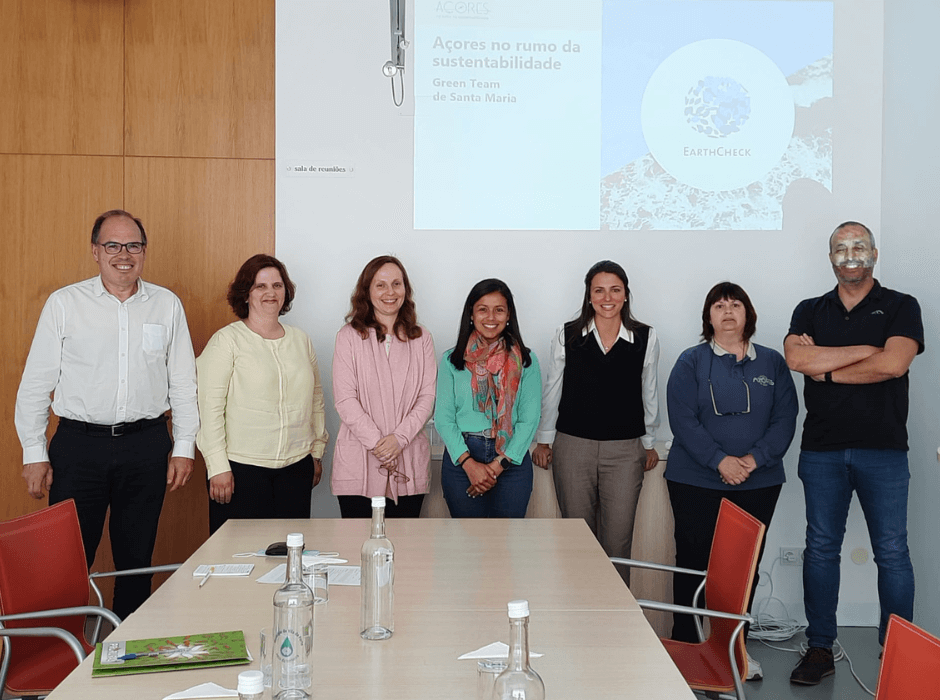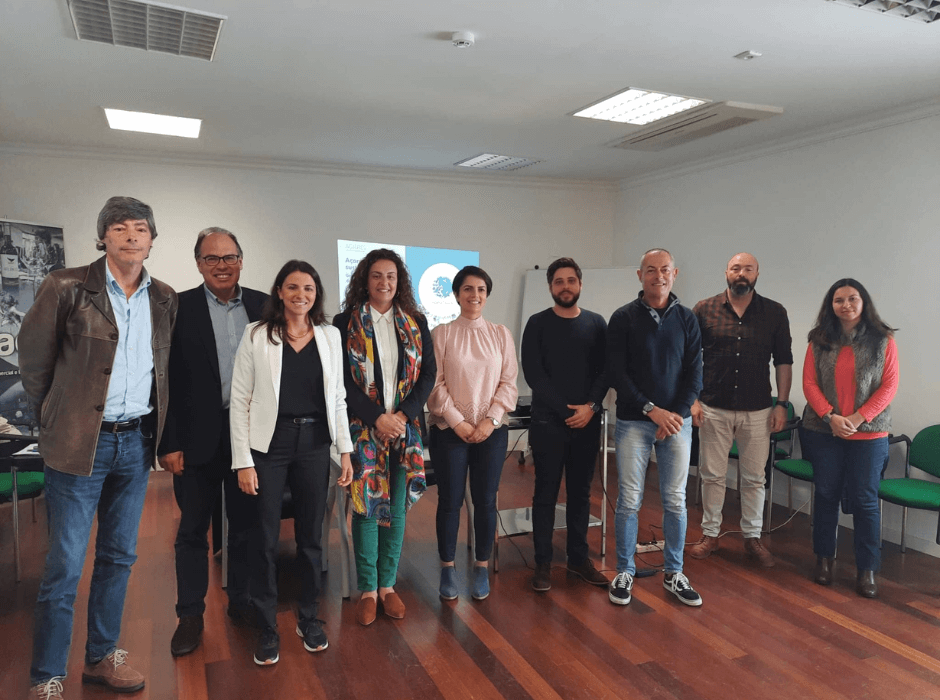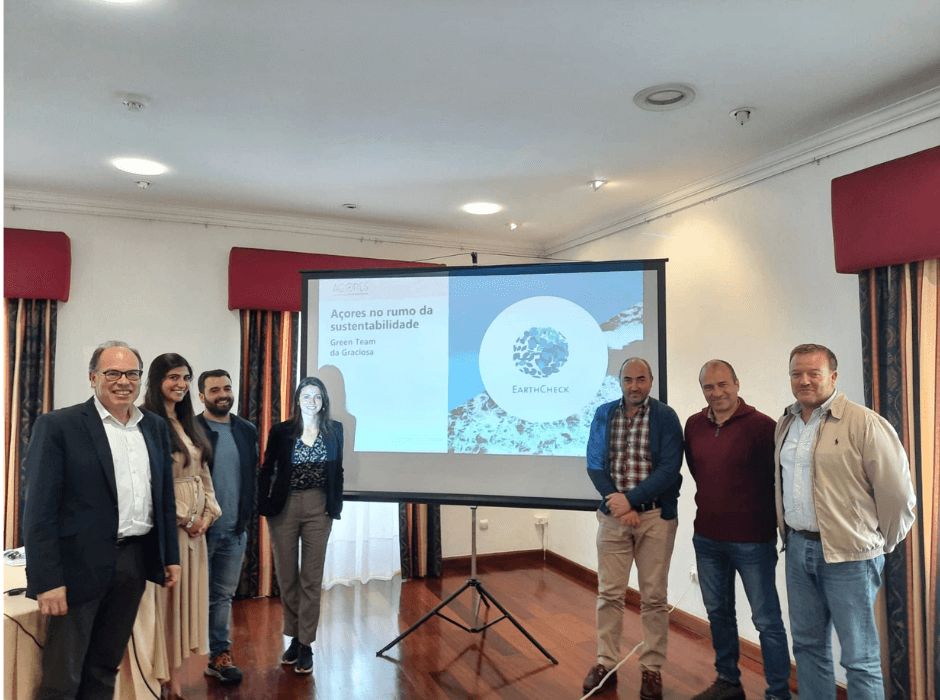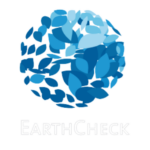 Get to know the Earthcheck Certification phases