CHARTER
The Azores Sustainability Charter is an initiative of the Azores Government to reinforce the sustainable development of the entire territory.
It aims to support the adoption of the Agenda 2030 principles in an inclusive and comprehensive way in the different sectors of society. The Charter is aligned with the 17 Sustainable Development Goals, and with a fundamental role for its materialization in the Azores. This is an important contribution to a more fair, dignified, inclusive and sustainable world.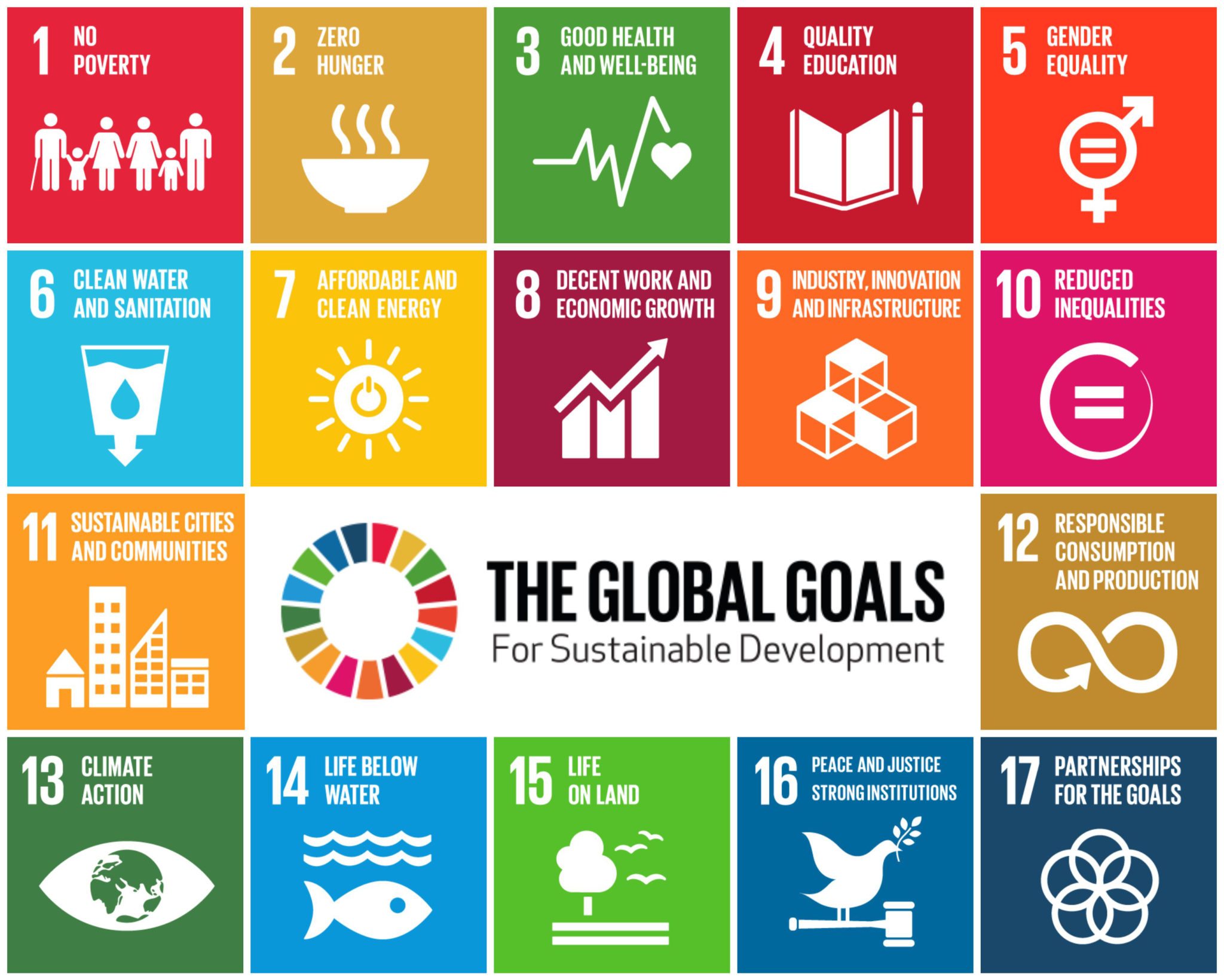 Why subscribe?
Subscribing entities obtain official certification from the Azores Government. By subscribing, these entities align their initiatives with the SDGs and with the motivations of tourists, who have more sustainable concerns. All subscribers also end up being better placed with the requirements for future investment projects.
How to subscribe?
Entities interested in subscribing to the Sustainability Charter must access and create their registration on the Charter official platform.
On the platform they will be asked to fill in some data related to the entity. They will also have to define annual commitments and respective metrics, which align their priorities with the Sustainable Development Goals (SDGs).
How to use the platform?
In this video you will find a tutorial to use the platform, from registration to navigation.
FIGURES SUSTAINABILITY CHARTER
Subscribing to the Charter is to assume a public commitment to responsible and transparent management, guided by the implementation of the SDGs and looking to the future.
0
Entities
Subscreveram à Cartilha
0
Commitments
por um arquipélago mais sustentável
ACTIVITIES
The Charter is operationalized throughout the archipelago, through awareness and fundraising actions, training workshops and progress forums.
COMMITMENTS
Each commitment will be associated with three SDGs to enhance and another three to mitigate. In addition to this information, each entity will have to define a metric that allows the monitoring of the commitment and the estimated deadline for its implementation. Some examples of commitments:
Replacement of 50% of cleaning products with eco-labeled products, by 2021.
10% reduction in water consumption, through measures to reduce consumption by 2021.
Involve guests in 4 environmental awareness actions at least, each year.
10% reduction of energy consumption, by replacing electrical equipment with more efficient equipment, by 2021.