DID YOU KNOW?
Facts and figures
HOW CAN I CONTRIBUTE?
Gestures that make a difference
Education is a priority
Azorean Environmental Education and Sustainability Portal
Sustainable diversity management
Azores Natural Parks
Feel and interpret the environment in the Azores
SIARAM
Log of environmental occurrences
In my island
800 292 800
S.O.S. Line Environment
Permanent Attendance Service
IN PRACTICE
Tips + Suggestions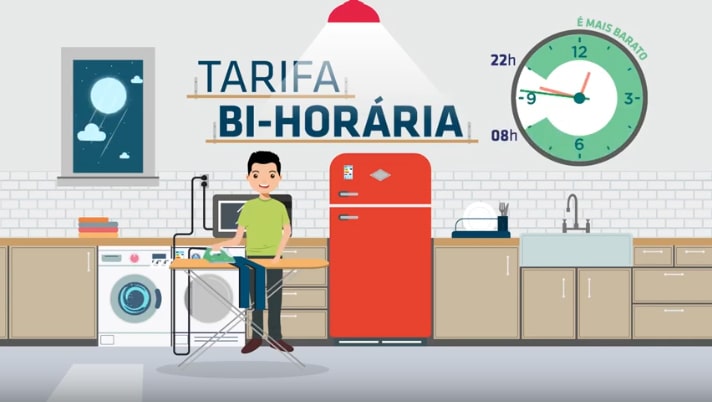 Energy Fare
By correctly choosing your fare, you save on your energy bill while contributing to environmental improvements.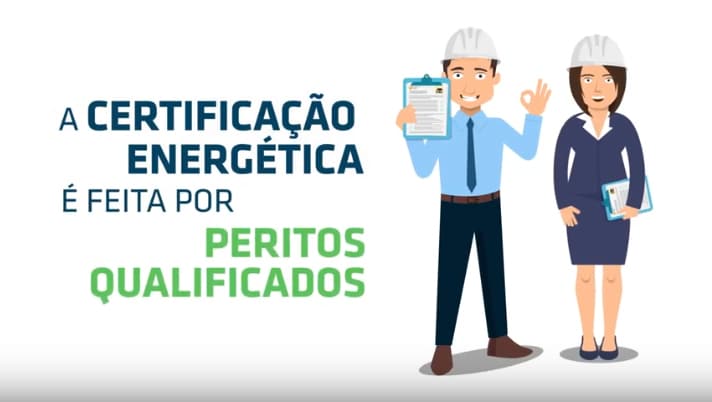 Energy Certification of Buildings
Buildings account for a significant part of energy consumption.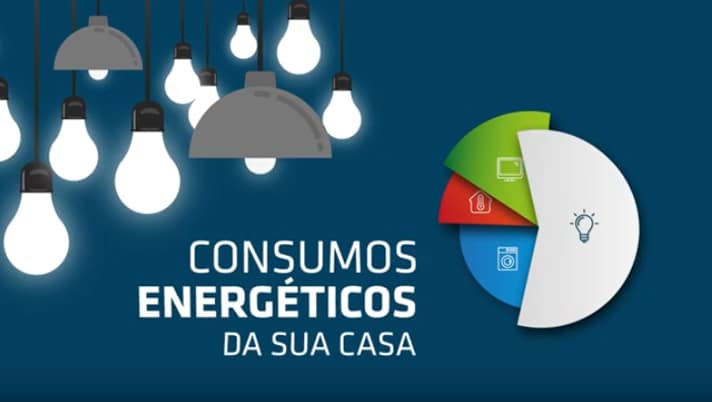 Lighting
Lighting is responsible for a large part of the energy consumption of your home.
HIGHLIGHTS
Best practices in Azores