DID YOU KNOW?
Facts and figures
An energy-efficient TV, which stays in stand-by year-round, consumes as much electricity as a lamp that stays lit a day and a half.
HOW CAN I CONTRIBUTE?
Gestures that make a difference
Education is a priority
Azorean Environmental Education and Sustainability Portal
IN PRACTICE
Tips + Suggestions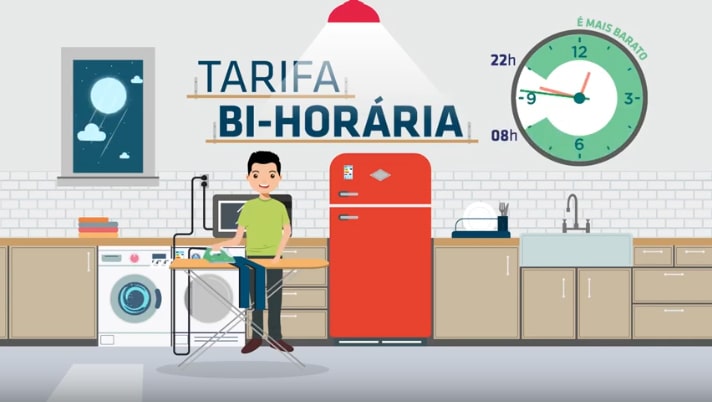 Energy Fare
By correctly choosing your fare, you save on your energy bill while contributing to environmental improvements.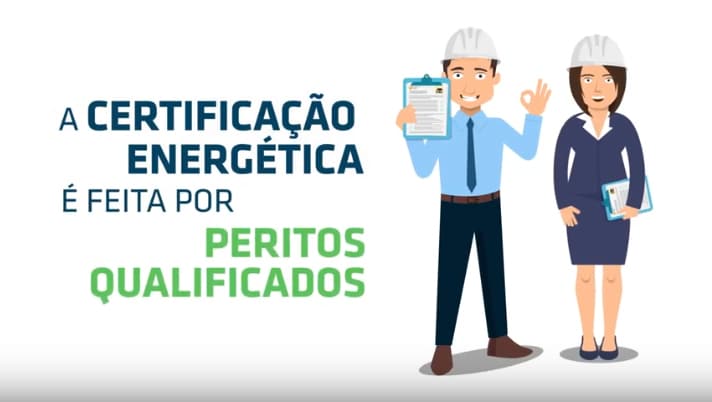 Energy Certification of Buildings
Buildings account for a significant part of energy consumption.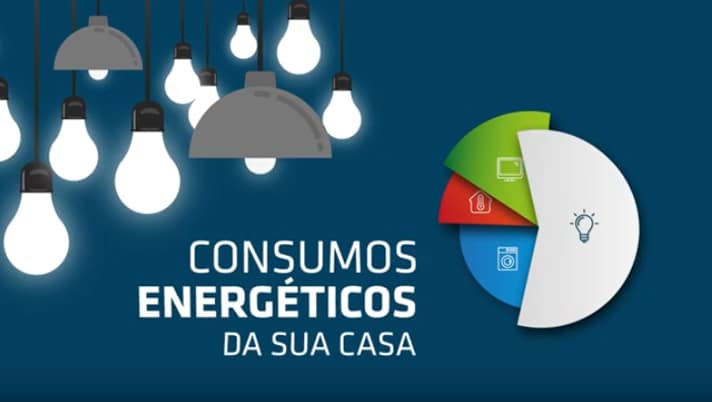 Lighting
Lighting is responsible for a large part of the energy consumption of your home.
HIGHLIGHTS
Best practices in Azores