VISION
The Azores archipelago is in the direction of sustainability and assumes, regionally and institutionally, the capacities, knowledge, competencies and commitment to sustainable development.
This vision is based on a public and private collaborative structure and a strong alliance between the various partners of the destination, which facilitates and encourages the creation of new sustainable experiences, products and services, positioning the Azores as a destination Leader to follow.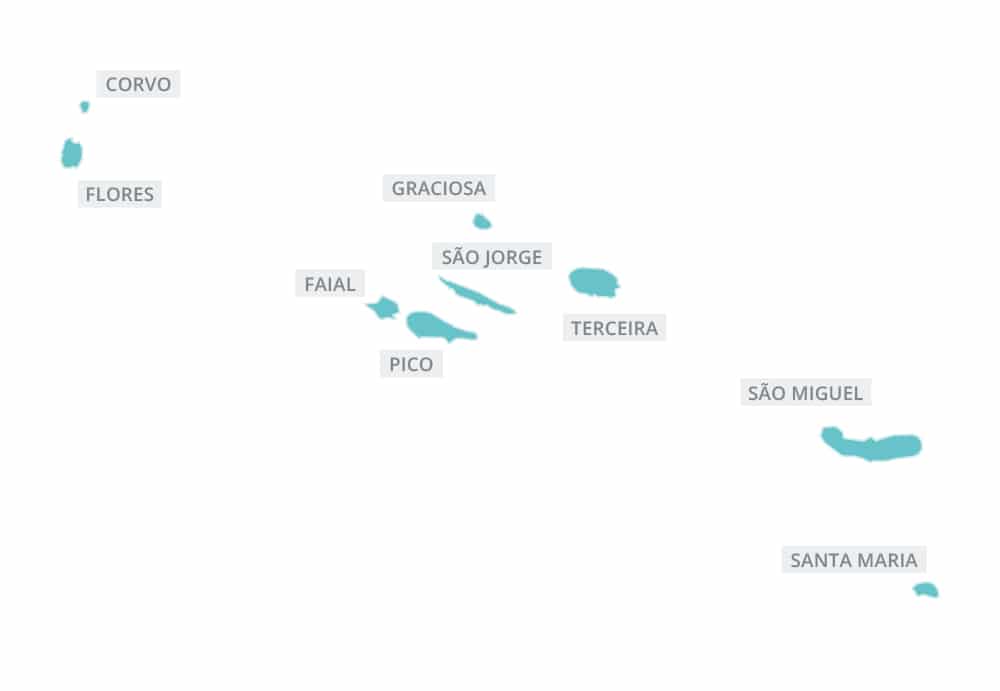 GEOGRAPHIC FRAMEWORK
The Azores are a Portuguese archipelago located in the North Atlantic. The nine islands are of volcanic origin and are divided into three geographic groups that are located along a range of about 600 kilometres in length.
Grupo Oriental

Santa Maria e São Miguel

Grupo Central

Terceira, Graciosa, São Jorge, Pico e Faial

Grupo Ocidental

Flores e Corvo
POLITICAL STRUCTURE
The political structure of the Azores is defined by the Political-Administrative statute of the Autonomous Region of the Azores, which establishes the competences inherent to the autonomous regional administration and the structure and functioning of the Government's organs.
Main areas of action of the Regional government
• Employment
• Business competitiveness
• Social Solidarity
• Education
• Culture
• Sea View
• Science and technology
• Transport and Public Works
• Health Care
• Energy
• Environment
• Tourism
• Agriculture
• Forest forests
TOURIST DESTINATION
The Azores have significant tourist resources and infrastructures that allow the offer of a unique tourist product.
A destination (European) in the middle of the Atlantic, internationally recognized as preserved volcanic islands, of exuberant nature, exclusive, of mystical beauty, where the visitor is welcomed as a special guest who, in safety, has at his disposal a Variety of land and sea activities that will leave you dazzled and homesick.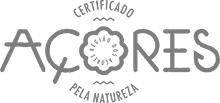 AZORES BRAND
With a cross-sectional nature to all regional production, the Azores brand intends to assume itself as a global benchmark, a territorial brand that identifies the offer of the Azores either at the level of the tourism promotion, or at the level of the dissemination of its Products and services.