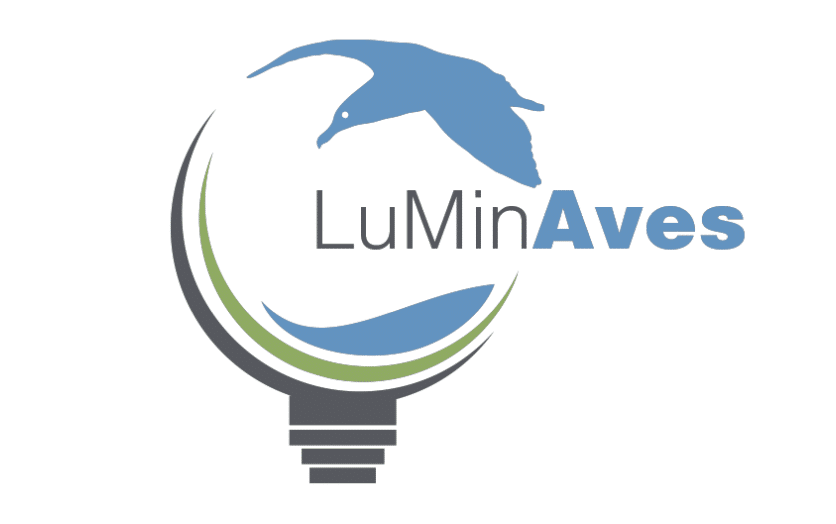 category: best practices
GUIDE TO BEST PRACTICES FOR LIGHT POLLUTION MITIGATION
LuMinAves (2017-2019) is an INTERREG project implemented at the level of Macaronesia (Azores, Madeira and Canaries), whose main objective is the study and mitigation / minimization of the harmful effects of artificial light (light pollution) on seabird populations.
This project is based on three pillars of action: 1) increasing knowledge about seabird populations, 2) improving the seabird collection and rescue network - e.g. SOS Cagarro, and 3) mitigating the impact of light pollution through collection of information on critical points (analysis of the places with the highest incidence of bird falls overlapping places with greater lighting).
From this last pillar, two key end products for this project emerge, maps of falls / light pollution for the three archipelagos and a descriptive guide to the strategy to mitigate the effects of light pollution for the biogeographic region of Macaronesia.
NOTE: the guide was produced in Portuguese.