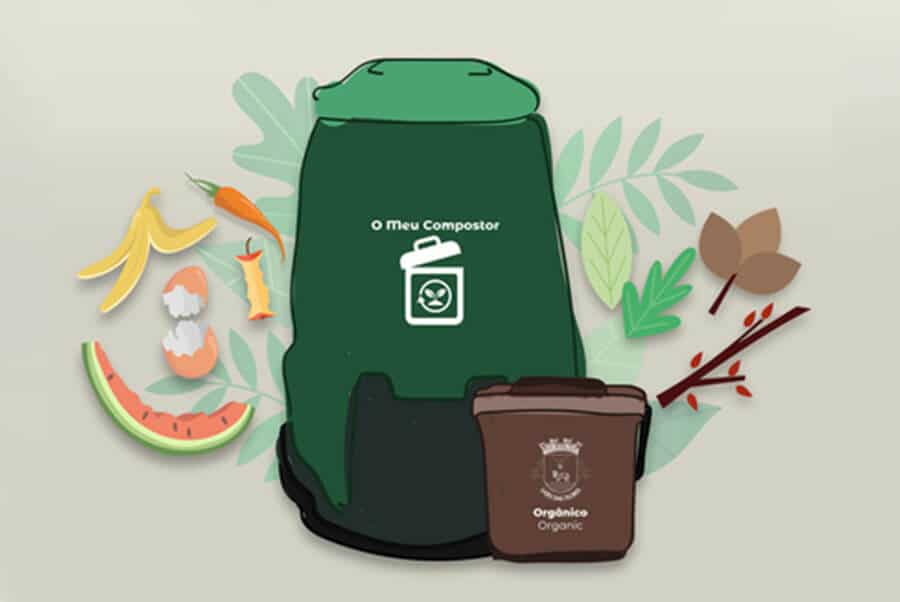 category: best practices
DISTRIBUTION OF COMPOSERS IN THE MUNICIPALITY OF LAJES DAS FLORES
The Municipality of Lajes das Flores starts with the project "O Meu Compostor", starting the distribution of composters, kitchen separation bucket and material to raise awareness among domestic users in the municipality of Lajes.
The initiative "O MEU COMPOSTOR", financed by the approved project "Selective and organic recovery of waste" aims to create free access to equipment for composting in the homes of the Azoreans. In the garden, vegetable garden or courtyard the composter will be an ally in environmental evolution.
This initiative is accompanied by the creation of a practical guide that intends to be the support and effective dissemination tool of the existing alternatives to waste management in the Municipality, especially in the dissemination of the information necessary to initiate domestic composting.
Information about the project in: Practical Guide to Waste Management in the Municipality of Lajes das Flores
Only Portuguese.